Are You In?
Welcome, to the best and modern windsurfing center! We have the best, passionate and experienced instructors
in the world. We provide safety and proper knowledge. You will get up and ride!
The Malta center is equipped with the latest equipment which makes learning faster, easier and more fun.
We provide the right lesson for each level. Don't hesitate and come to Malta.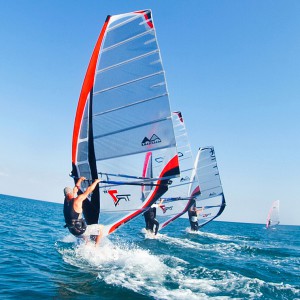 What We Offer?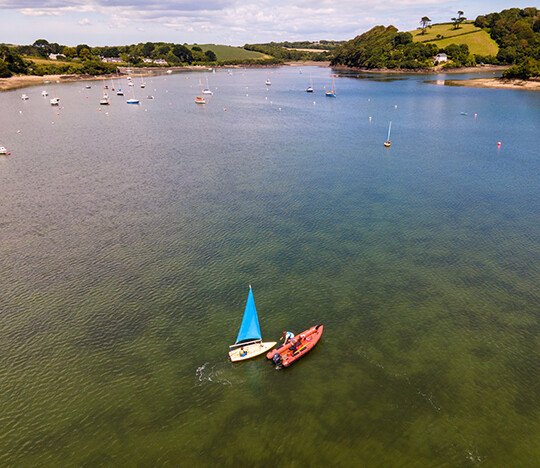 We are always keen to tailor a course to suit your requirements and this has always been popular. If you are not sure what you would like, the RYA and BCU have designed their courses to introduce you to their sports in a progressive way that is both safe and fun.
We offer a variety of courses from absolute beginners to instructor and race training. Choose the one to suit you. We offer courses on half daily, daily or weekly basis. The week courses generally are five half days so that you can get time to see the area while you are here. For young children we often recommend a one hour taster session.
Since opening in 1998 we have upgraded our equipment on a regular basis and this year we have added some RS Qubas to the fleet.
Clients About Us
Just a note to tell you how much I appreciate your staff. My instructor was patient and instrumental in getting me to the next level. I am going at this with as much focus and repetition as time, money, and conditions permit. It's a slow process, but I'm finally getting it! Thank you so much, guys.
It's the best feeling when I follow coaching advice and things immediately start to work out right, I see that's it just there what I was missing, I understand my mistakes and see the right way to progress. Plus you are a great company. I'm very happy I randomly happened to meet you all. Thank you.
I have been working on upwind 360's for some time and could get an occasional one in the straps, but rarely, if ever, out of the straps. With your tips, I was able to nail several of them recently. Well done! For the upwind 360, I found your tip about keeping the mast pointed in to the wind was the key. Thanks!